SetupLTD - digital solutions agency
OUR SERVICES
Migrating from WooCommerce to Shopify can offer online store owners a range of benefits. With Shopify's user-friendly platform and optimized infrastructure, managing an online store becomes easier and more streamlined. Additionally, Shopify's extensive range of apps and integrations provides merchants with more customization options for their store. Overall, switching to Shopify can help merchants focus on their core business activities and achieve greater success in the competitive e-commerce market.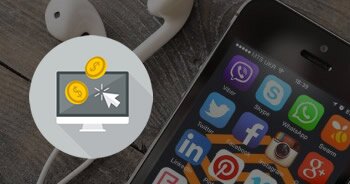 DIGITAL MEDIA BUY
When it comes to digital media, you need an agency that adapts to all your needs and gets your ads not only in front of the right people but at the right time…
OUR STRENGTH

WE ARE CREATIVE
Creativity is our creed when it comes to effectively delivering top notch solutions to our clients without fail…

WE ARE RELIABLE
Reliability is the overall brand promise and in fact, it is our single most important commitment to our customers…

WE DELIVER
At the end delivering to our clients is what counts. We stand tall in delivering as promised and keeping clients happy….
THE TEAM
We are a collection of digital strategists, creative managers, account managers, designers and engineers united with a common conviction; to push the boundaries of marketing and communication and leave a legacy of achievement, for our brand and brands we serve…